Get Ready For Some Pictures
:)
Was awesome to say the least! Travis drove the van and 9 other including me went along the ride with him.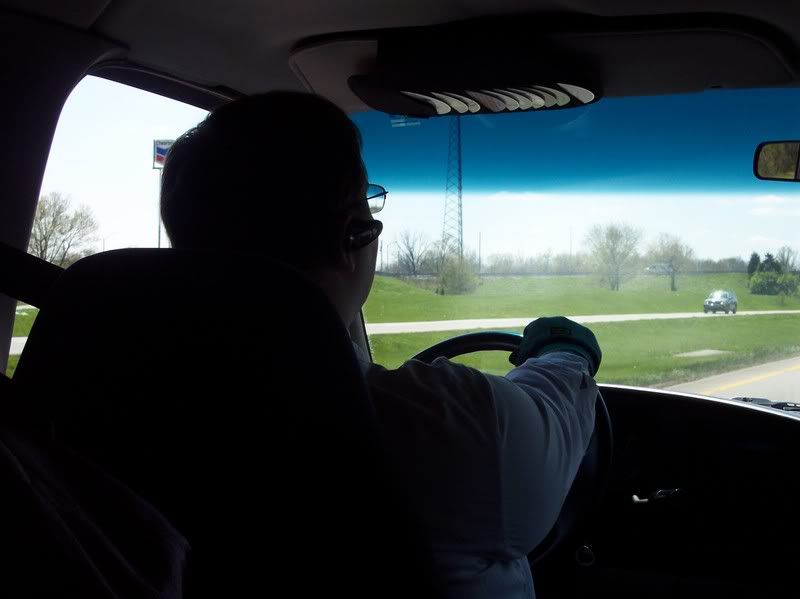 A picture of a few of them in the van on the way down
We had some fun times... We stopped at McDonald's for lunch and our junior youth group just had to have some fun in the playground area... *sighs* So, my husband shot some pictures while they were in there. I didn't even know he was doing it.
It must have been while I was finishing eating my sundae... Ha.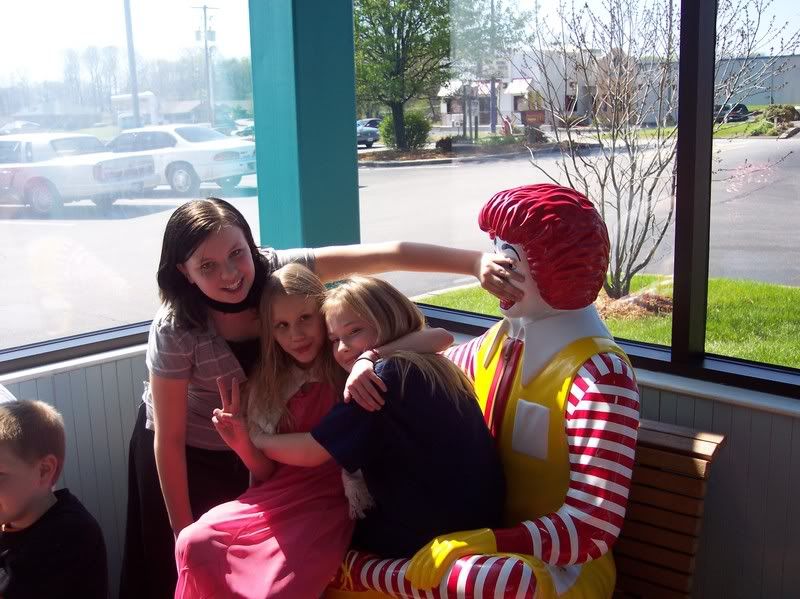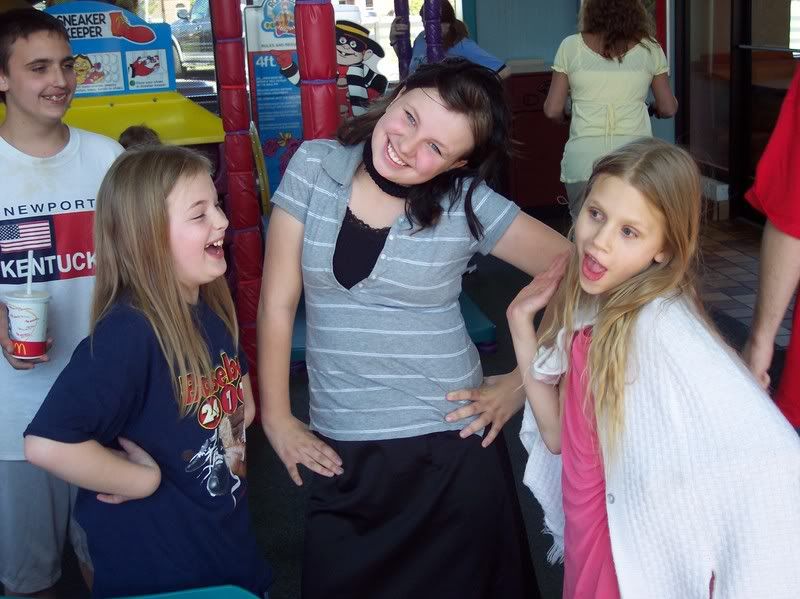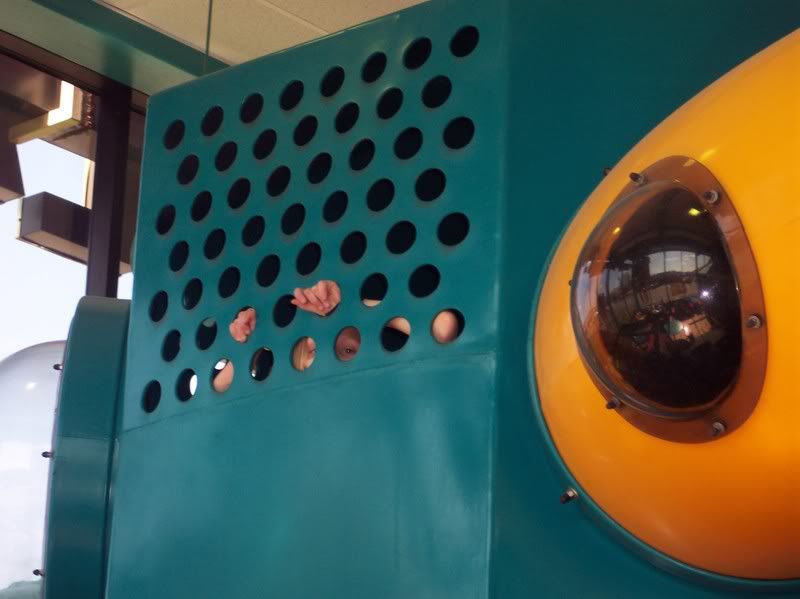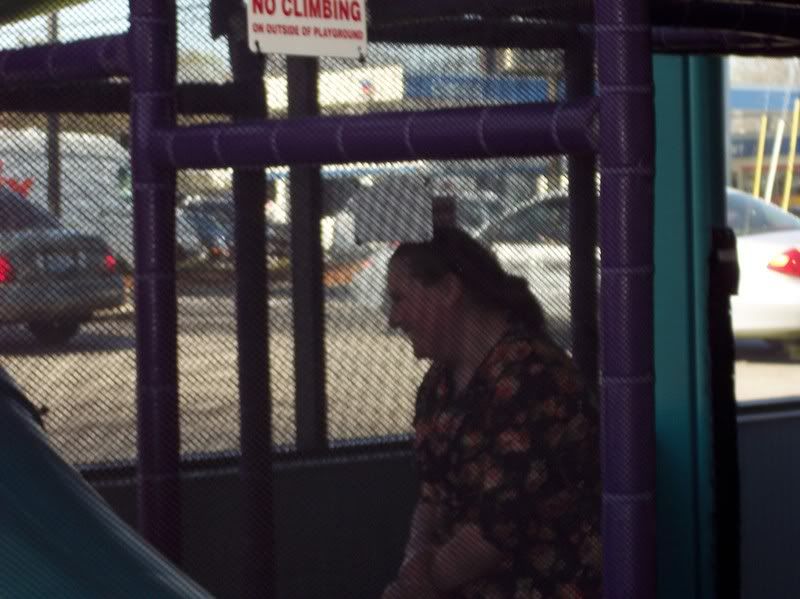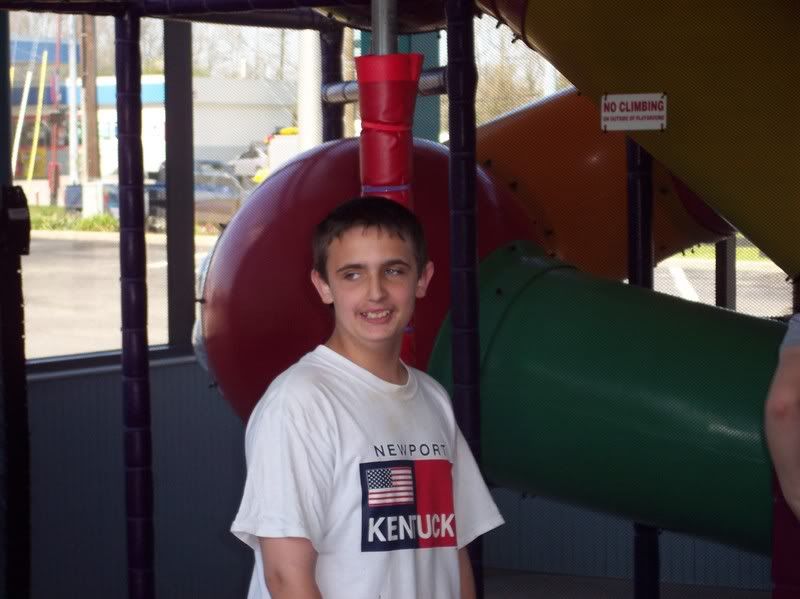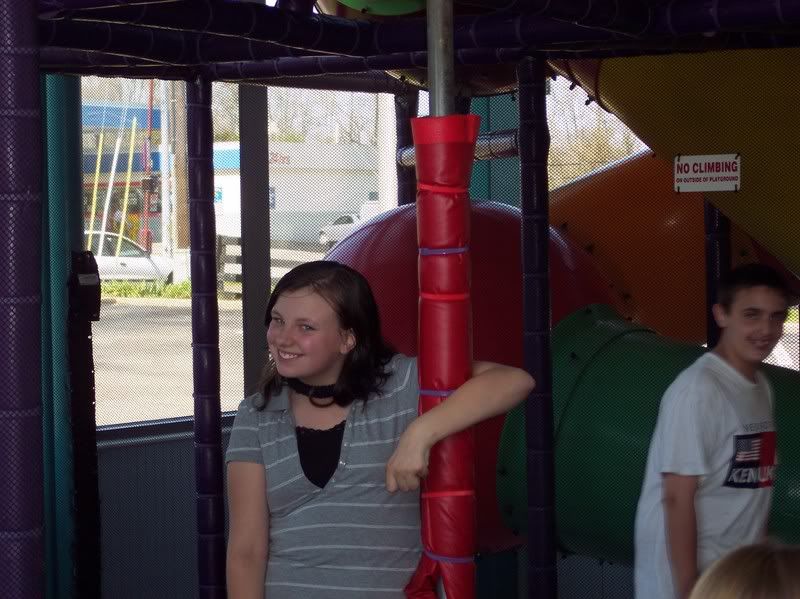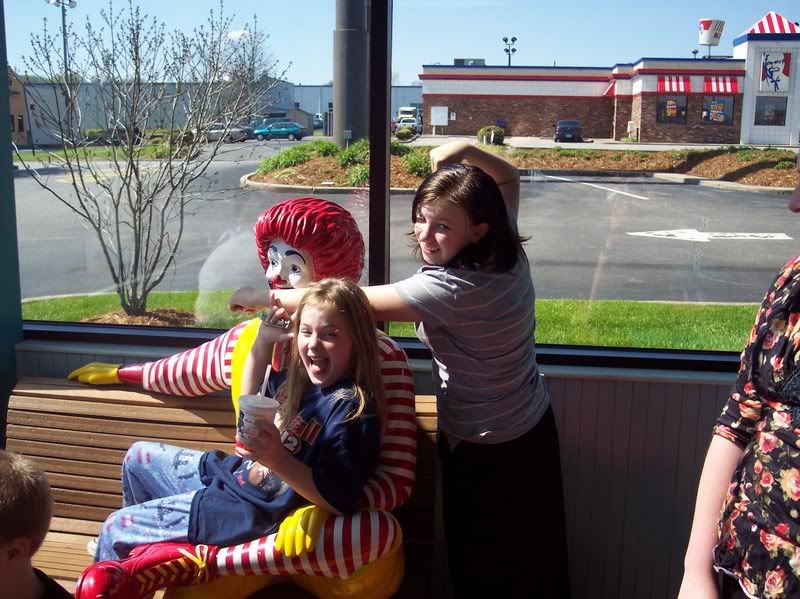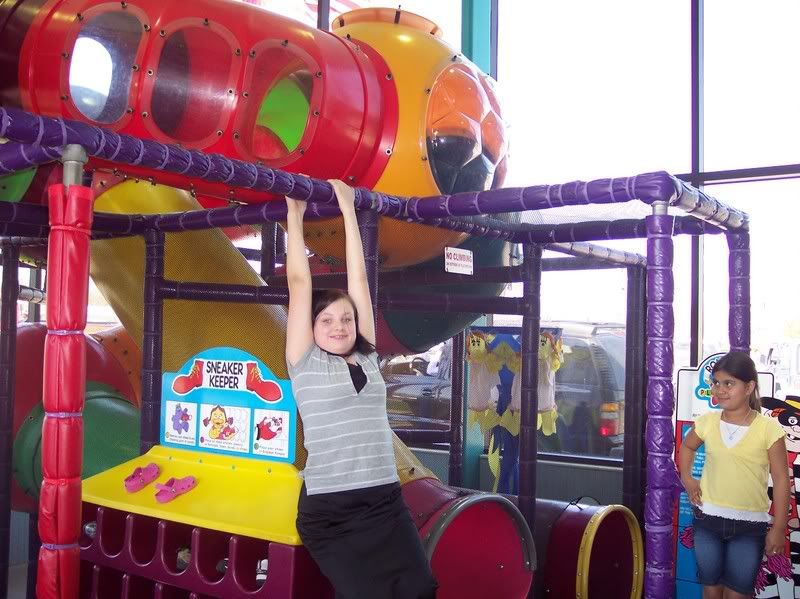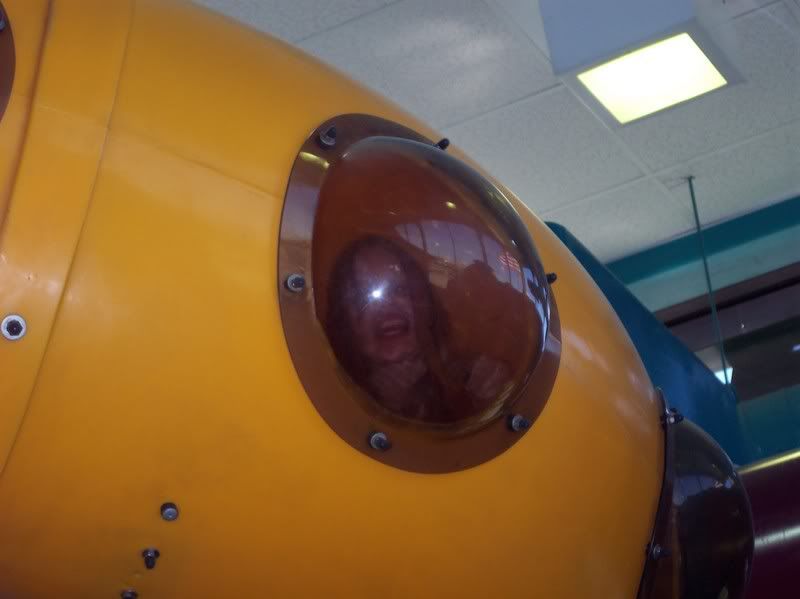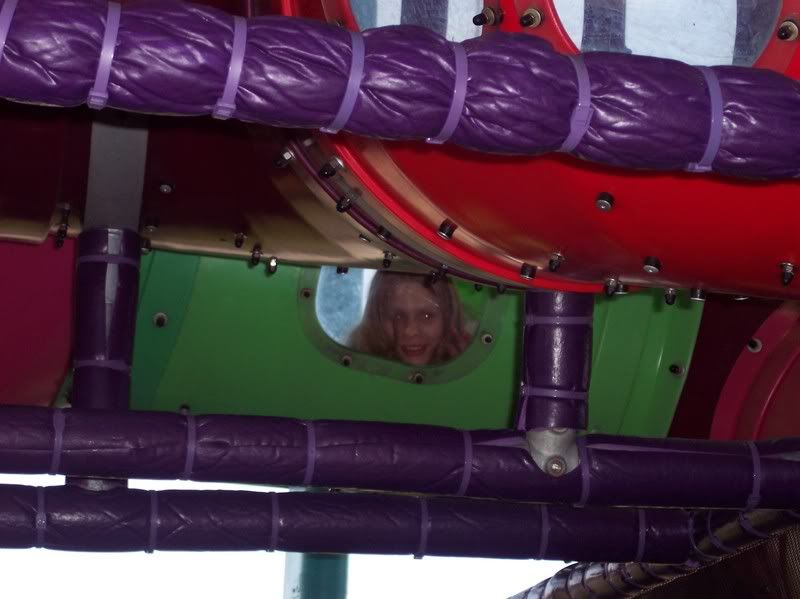 I put my contacts in before we left McDonald's... Here is a picture of Tiffhanie and me when we were on the road again.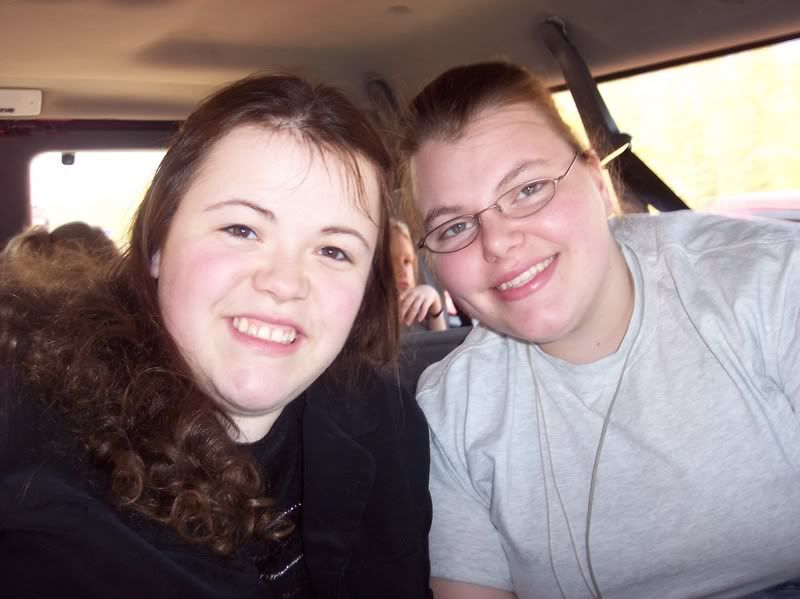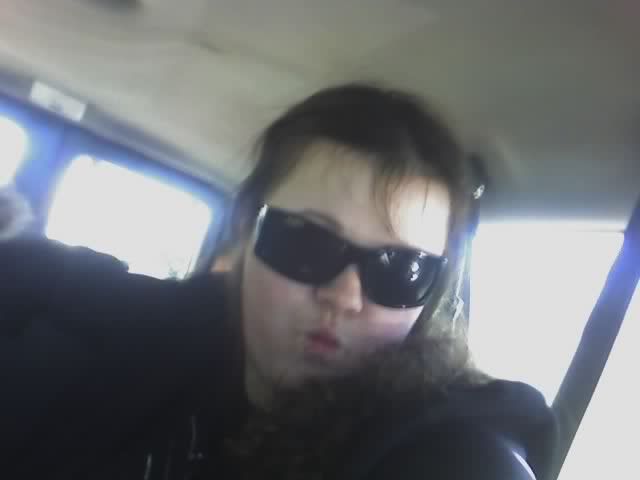 And here I am with Bug Eyes (what I believe are Taylor's sunglasses)... I think it is a cute picture of me though.
Waiting on the service to start: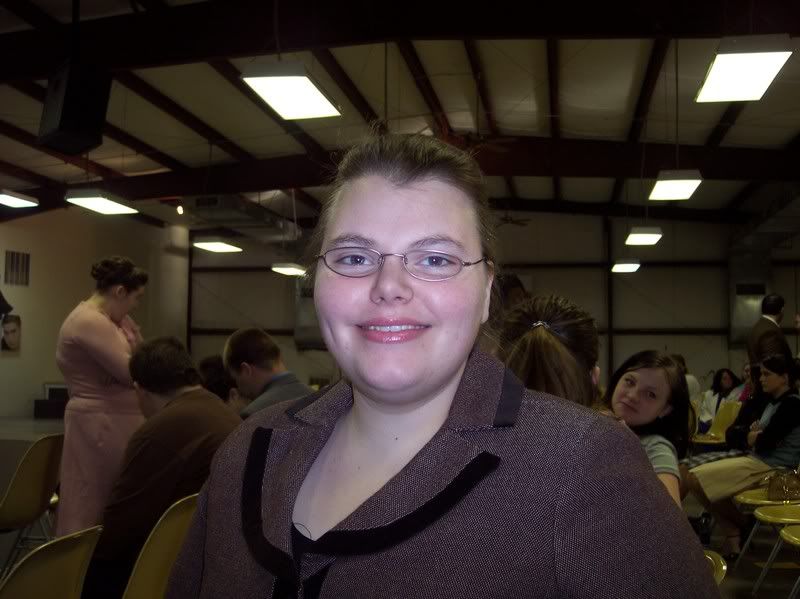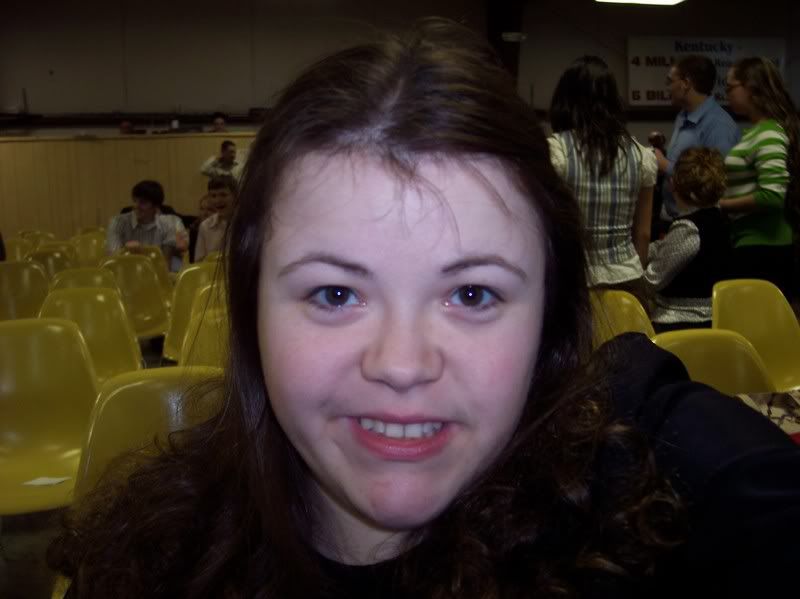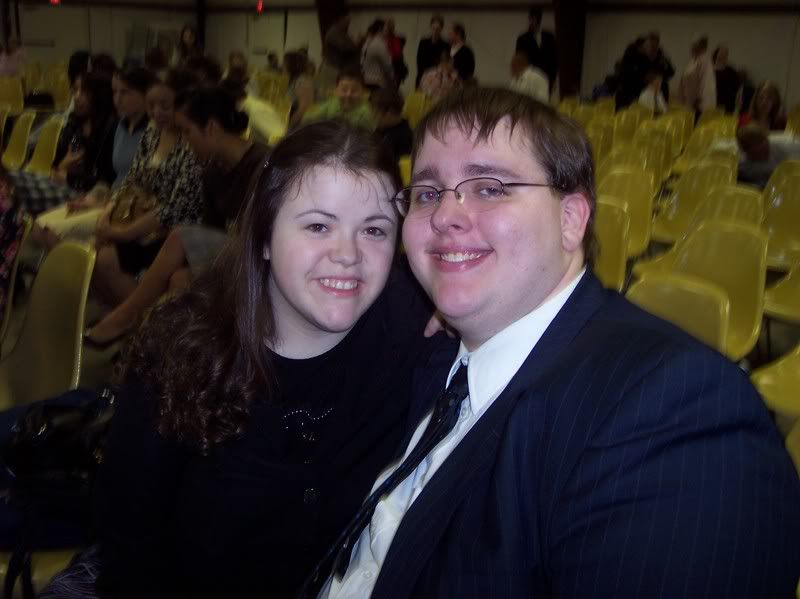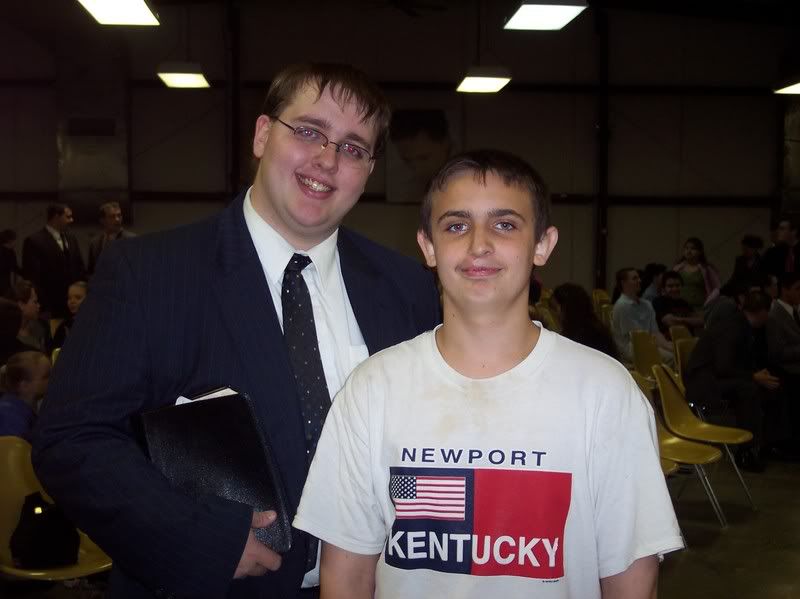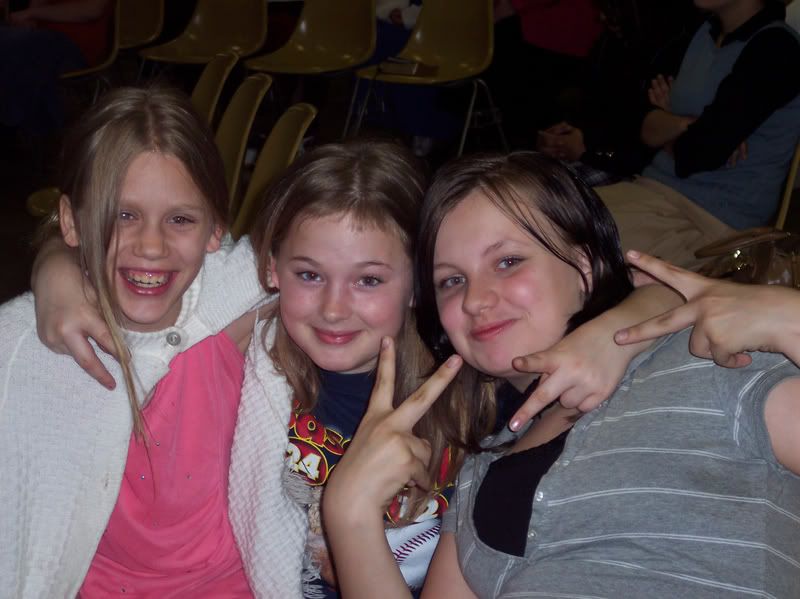 District Youth Leader
Bro. Maroney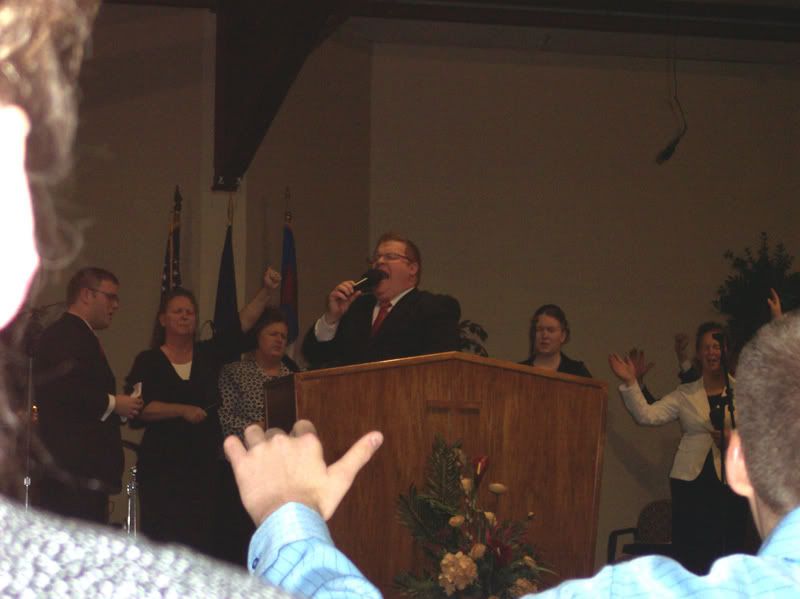 I can't remember the guys name that lead his praise team.. but they did a great job. Here is a picture of him leading and the singer behind him... and then also a picture of some saints praising God during one of the songs.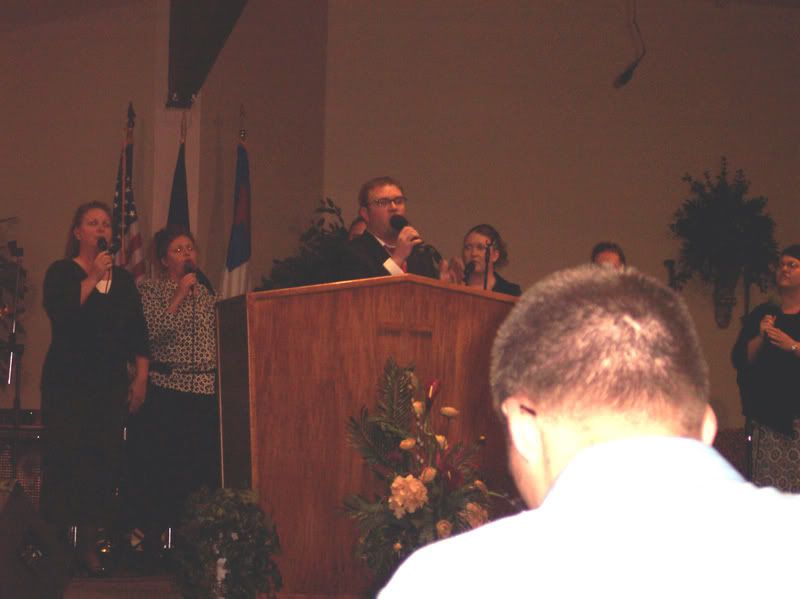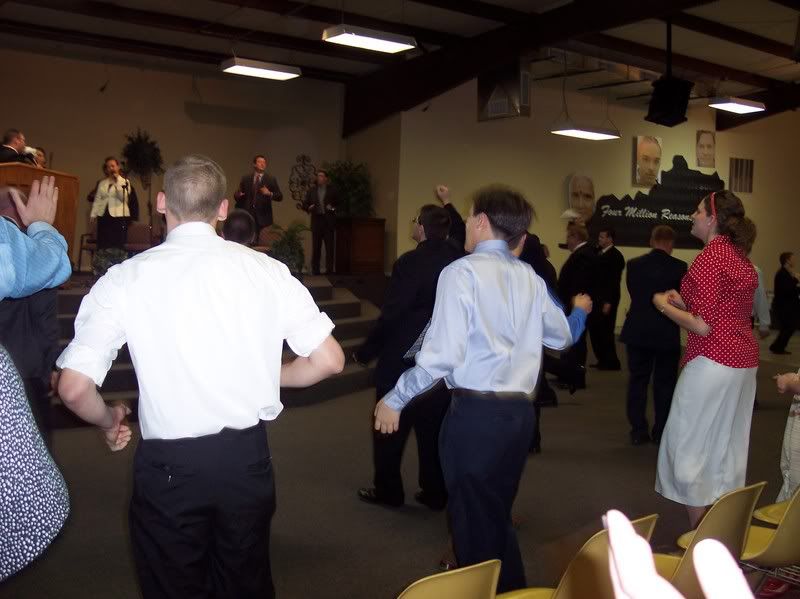 And last of the pictures... Bro. Colethorp, the Illinois District Youth President.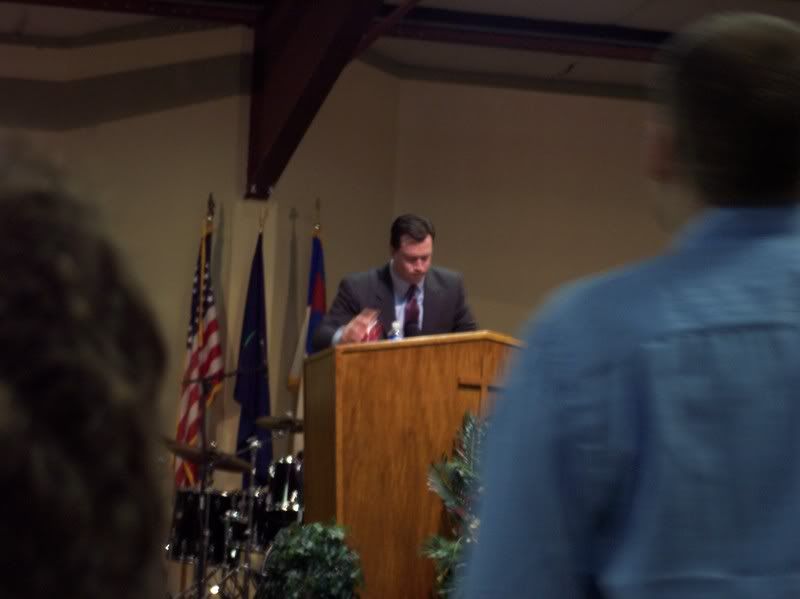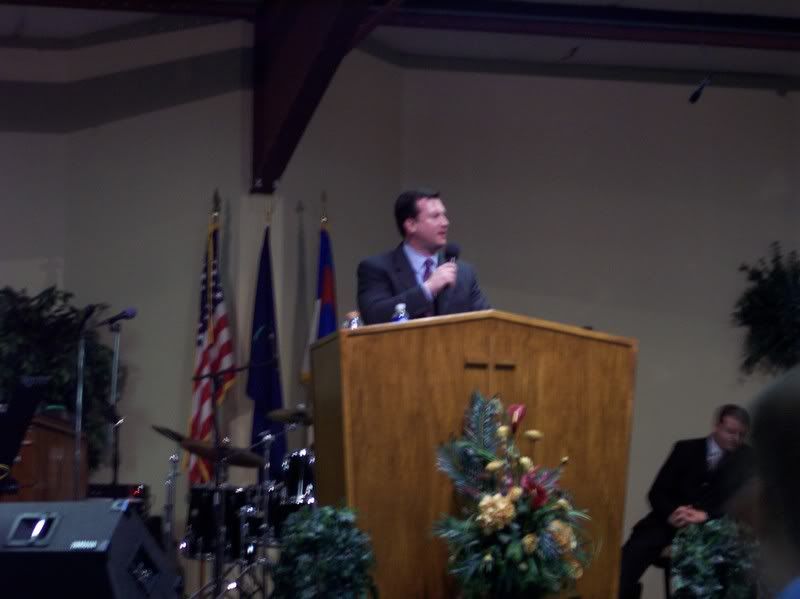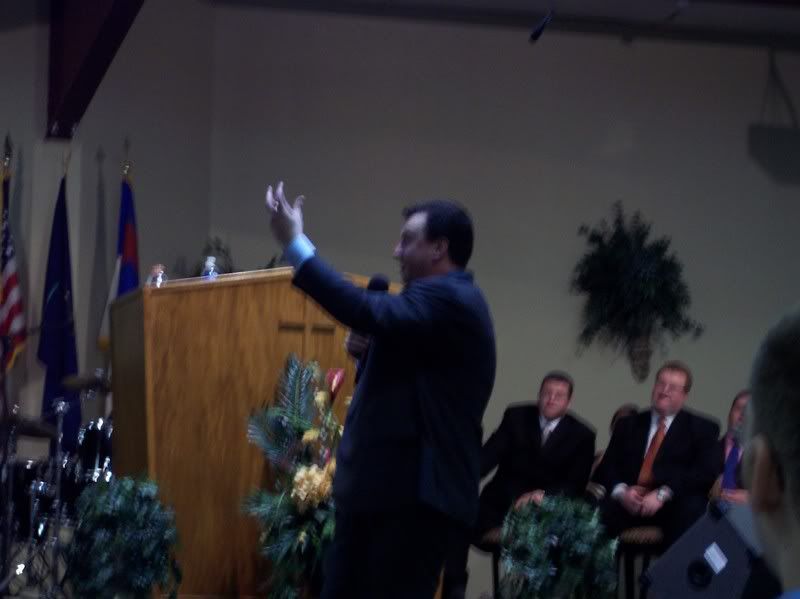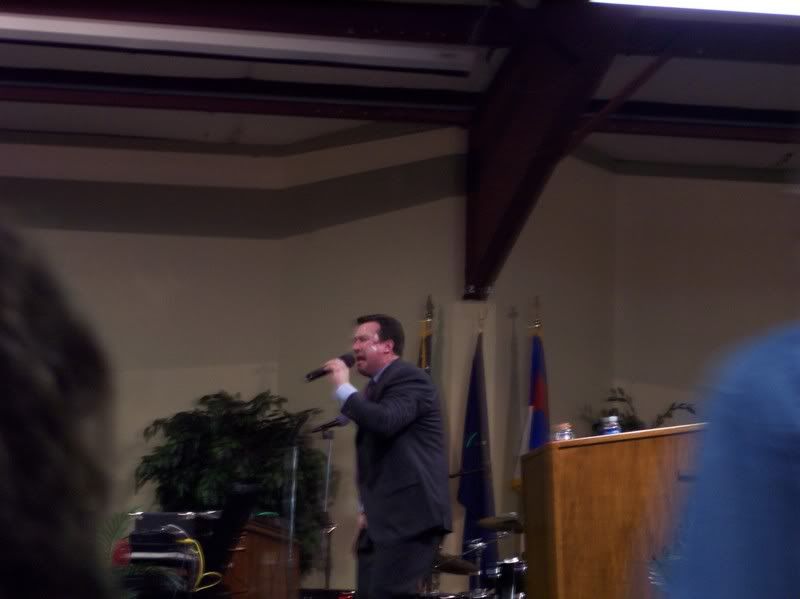 He preached on "Is He in you?" He used powerpoint in his preaching... I have always loved it. :) He showed pictures of people who drink Gatorade. Gatorade's slogan is Is it in You? That is where he got his message from... He compared that slogan to the one he used as his title... I wish I would have got the CD! Sheila and Chris were not sure of what was happening in the service I think. The only thing they were a part of at church is Sunday School... and if you know Sunday School... that is a whole different program than a youth rally service. But it was great to have all of those who went with us! Well, I guess that is all for the time being. I will probably think of something later too...
Maybe even post pictures that Travis and I got done at PictureMe for you all to see!