I really hate that I go MIA with no update at all. I am totally not faithful at blogging! I apologize, please forgive me!
Here is a random cute puppy for your enjoyment. Ha.
So, what I have I been up to since Dad's visit? Tiffhanie and Chris' wedding! A pulled back muscle and UPCI General Conference.
Tiffhanie and Chris's wedding was beautiful. The decorations were so simple that it just made it very classy and elegant I think! :) Here are a few pictures. I am so glad I was able to be apart of this and her programs I made turned out wonderful!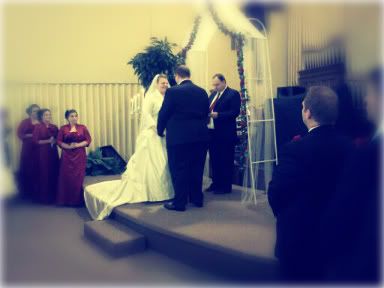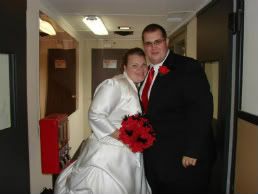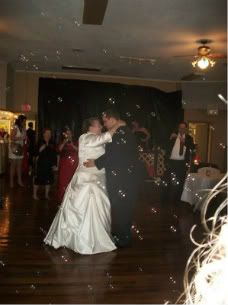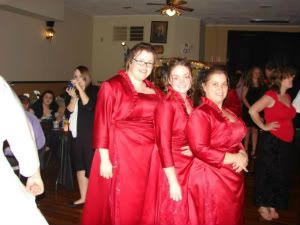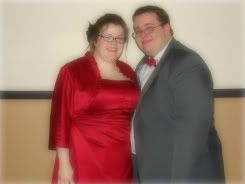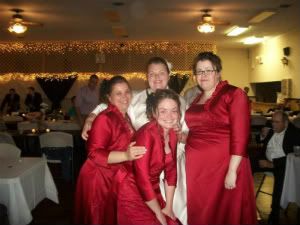 I just love the picture of their First Dance! It is awesome with all the bubbles surrounding them. :)
So, wondering about my back? I pulled a muscle and it messed with the sciatic nerve the night before the wedding!!! I went to put a piece of paper in my bag and when I bent down I pulled my back out. Oh yeah, the wedding and reception were fun. Heels, a fitted dress, spanx and a messed up back! Can you say ouchie!? Went to the Doctor on Monday or Tuesday following the wedding and was put on muscle relaxers which did the trick!
General Conference was great this year. I took in so much. God did incredible things in Louisville, KY. KY Mass Choir did awesome. I could have been a part of the choir but timing and practices just didn't work for me :( Oh well. LOL Next year conference is back in St. Louis, MO. I have pictures and videos but I haven't went through them yet... so I don't know if I'll post any or not.
Still trying to find work. Got a letter from IRS saying they aren't recalling people until 2012 season. So, I've been applying places. Praying someone will call.
I was sick all night last night. Nausea? I tossed and turned and barely got any sleep. Hopefully it will go away.
Have a happy day,